Shopping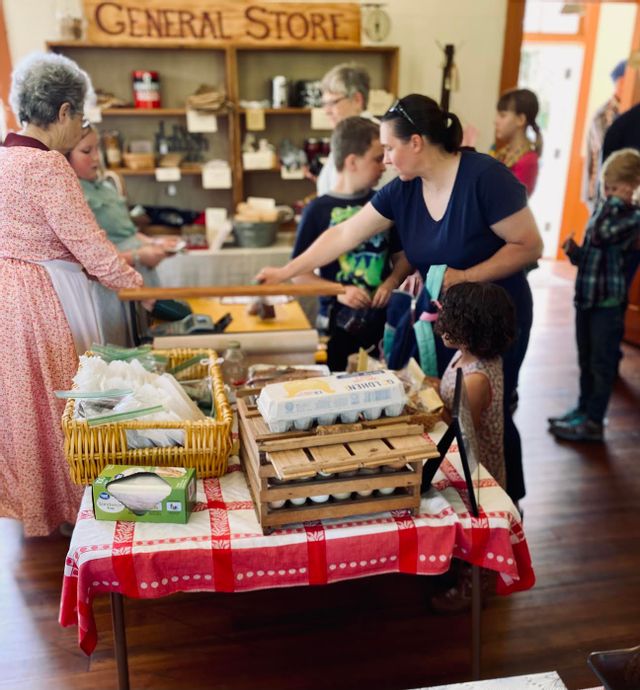 McDonald County is one of a kind in every way possible, and our local retail experiences are no exceptions. Shop local is our motto here, but don't worry, you won't be making any compromises by doing so. The people of McDonald County have created a haven of antique, gift, and clothing shops, they're all just waiting for your arrival.
Recreation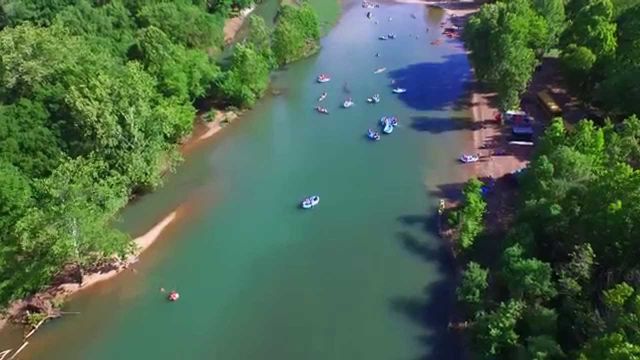 Though we may be a little biased, McDonald County is home to the most beautiful river in Missouri, The Elk. This river brings floating and family to life, but also becomes a gateway for many other opportunities that include camping, biking, hiking, and other exciting, new adventures.
History & Museums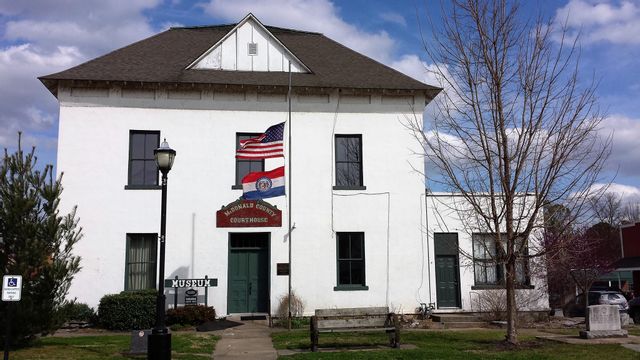 Our County is home to some of the greatest stories ever told, you just have to listen to them. From the story of Jesse James, to McDonald County's historical succession from the state of Missouri. We can give you an immersive experience of education, as well as some insight of how we came to be in this wonderful area.
Arts & Entertainment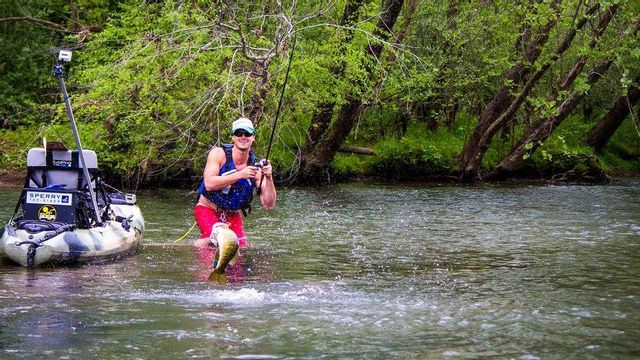 Whether you're headed to the movies or the corn maze, McDonald County holds culture dear to our hearts, constantly enriching our already bountiful harvest. You can truly experience why so many come here for fun, but choose to stay long term when discovering our secret of community, love, and just simply having a good time.
Meet our Diamond Circle Members!