McDonald County has plenty to offer, much of which can be found on our Things To Do page, but this is all too much to accomplish in just one day, so why not stay a few?
Whether you're looking for a family crowd — or no crowd at all, we've got just the spot for you! Whether you choose a tent or a bed, we guarantee an amazing time!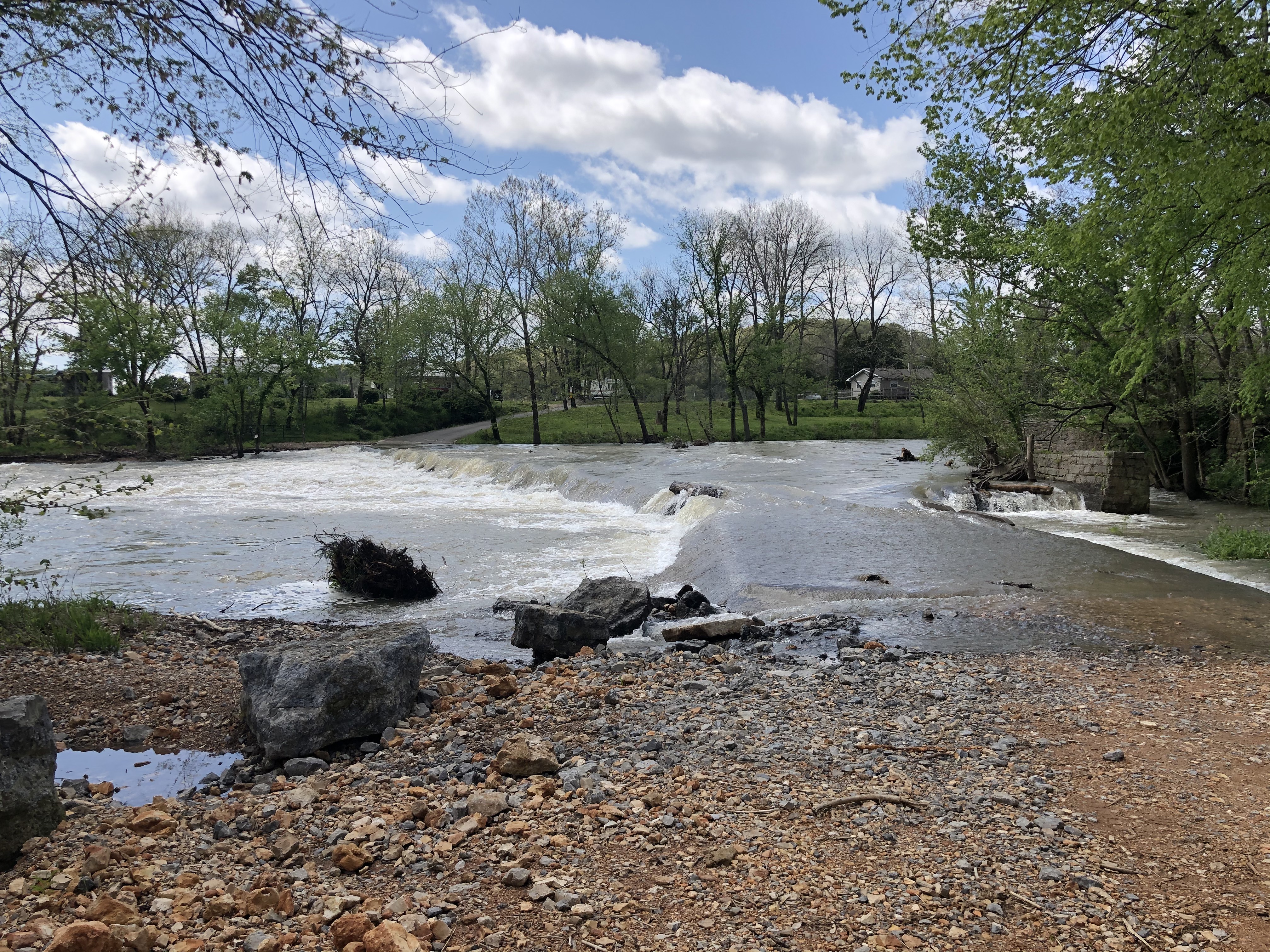 Once you've picked a place to lay your head, we invite you to check out all of the 'THINGS TO DO' in McDonald County.
From caves to trips down Elk River, you're sure to build a vacation to last a lifetime, right here in McDonald County.
Meet our Diamond Circle Members!