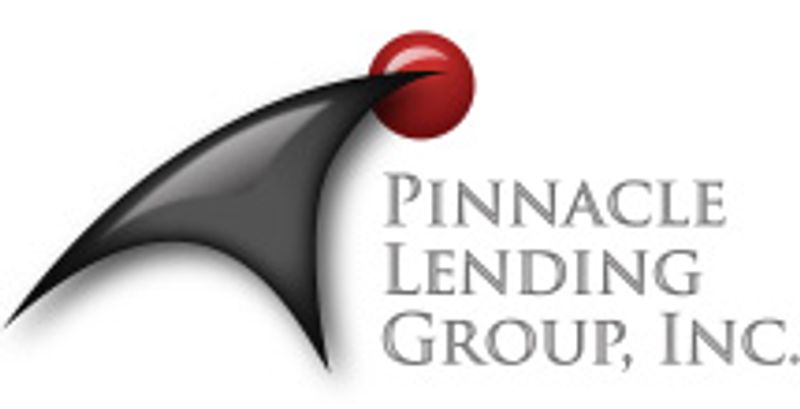 Pinnacle Lending Group
We are a mortgage lending company. Our mortgage team members will give you the individual attention you deserve and treat you with respect. We understand you are making a big commitment in purchasing a home, refinancing a mortgage, or tapping into your home equity/ So we make a promise to you: we will help you qualify, apply and be approved for the ideal loan.
Meet our Diamond Circle Members!