How is Main Street, USA Doing?
---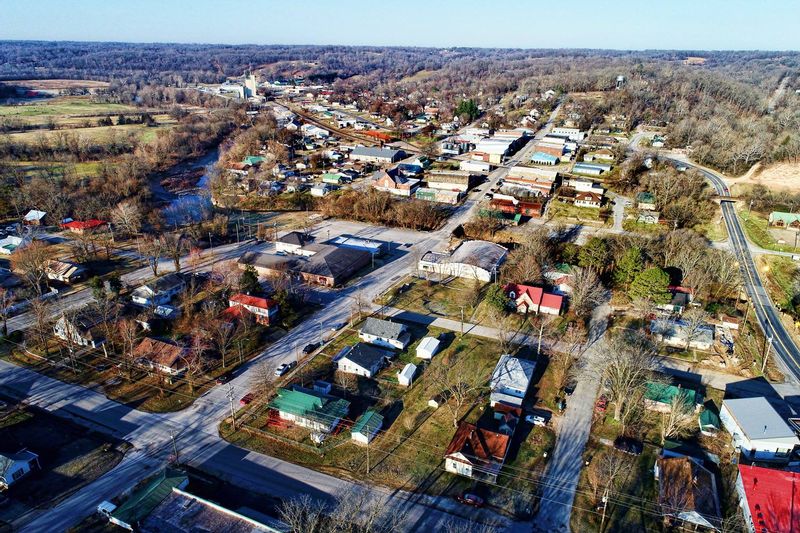 Thought we would share this with our Chamber members.
We take a stroll down Main Street to see how small- and medium-sized businesses (SMBs) are doing in 2022:
As of 2021, there were 28 million SMBs operating in the US, which make up 99.9% of all US businesses, per the Small Business Administration.
According to the Main Street Index by Pymnts (which looks at the number of establishments and employees and total wages paid), retail SMBs are still 1.8% below pre-pandemic levels. However, the sector did see a 5.4% increase in Q1 2022 as compared to a year ago.
Similarly, total visits to independent restaurants are still 7% below pre-pandemic levels, though there was a 12% increase between 2021 and 2022, per NPD Group.
One of the challenges small and medium-sized retailers are facing is rising vendor costs, per the National Retail Federation (NRF). Sarah McDonald of Out There Outfitters in Wayne, Pennsylvania, told the NRF, "We've seen 10% to 25% price increases across the board from our vendors and expect a second wave of increases this summer… Now I'm anticipating [customers] feeling the sticker shock at my store since I have no choice but to raise my prices."
McDonald isn't alone. Almost half of retail SMBs aren't able to meet their vendor's minimum order sizes, and 42% can't pay premium prices, per Software Advice. In all, 46% of retail SMBs reported that at least one vendor has dropped them for reasons related to them being a small business.


About half of all Main Street businesses across all sectors say inflation and economic uncertainty are key business challenges this year, per Pymnts. Despite that, about two-thirds expect sales growth in 2022.