SALES - McDonald County Chamber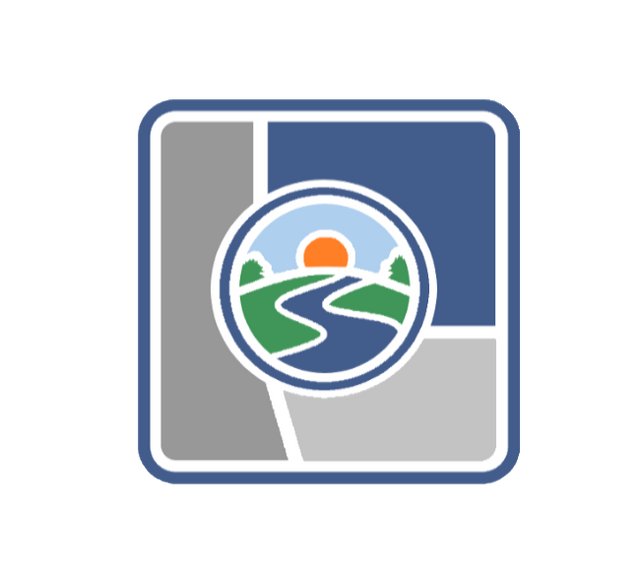 The growing McDonald County Chamber is looking to add a sales 7 marketing position to our staff. A great way to get your feet in the door while helping to improve your County. While PT to start, this position can grow into a FT position as we continue to grow. You will be selling Chamber products that include digital assets, magazine and print, E-editions, newsletter and more. Pay is hourly to start with a hefty commission.
For additional details, please feel free to contact the McDonald County Chamber Executive Director at: [email protected].

Target start date August 31, 2022Paid | Part Time | Hourly | $$15.00 - $25.00/hr.
McDonald County Chamber of Commerce
308 Harmon Street, Pineville, MO 64856